ABout
Rebel Railroad is a band of musicians and songwriters that come from different backgrounds but chase the same ambition. Their mission when they formed in 2018 was to blend traditional country and southern rock to bring their own brand of music to their fans. 
After touring with other bands all over the continental US, they decided to form a group that would play mostly original music. With an enormous catalogue of songs they have written, they are taking the independent scene by storm, bringing the truth back to popular country music and becoming a voice for the crowds that come to see them play. 
They have a loyal fanbase all over the nation that are known as the stowaways. All aboard y'all. You don't wanna miss this train coming through.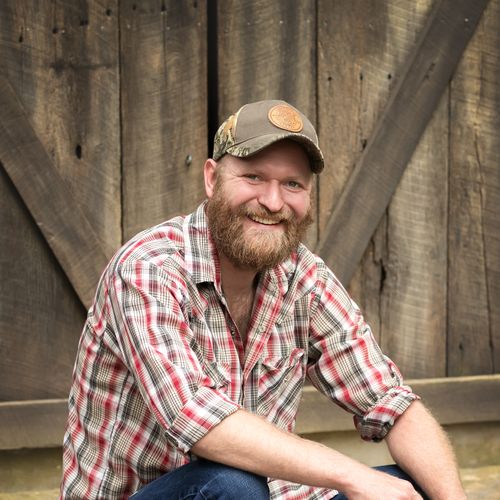 J.D. Edge
Lead Vocals, Fiddle, & Acoustic Guitar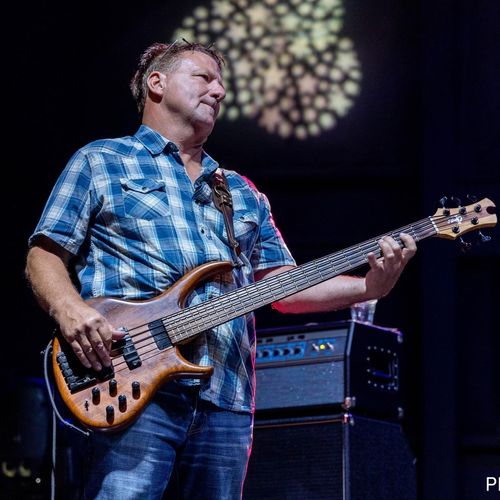 Paul Wray
BASS & bACKING vOCALS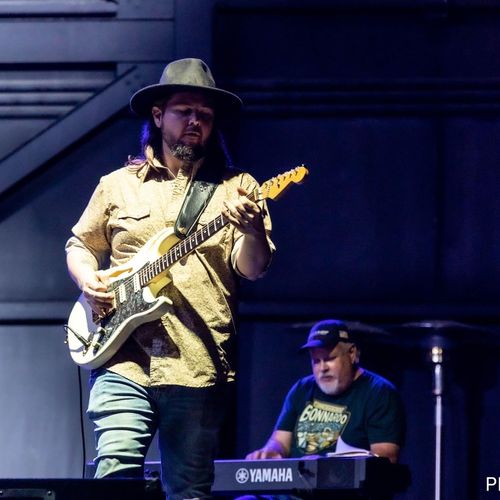 Michael Bates
Lead Guitar & Vocals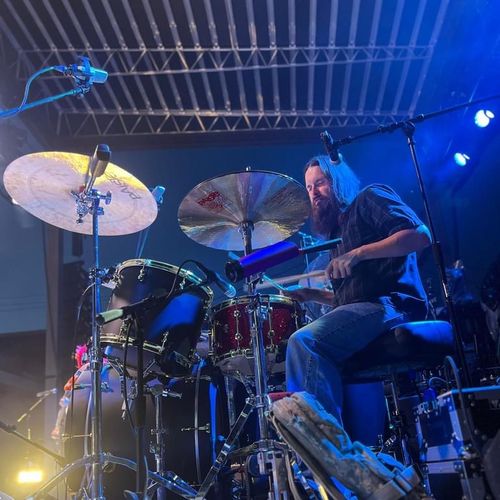 Larry Dunsmore
Drums & Backing Vocals